Restaurant with typical Catalan cuisine | Queixàs - Girona
the restaurant
DISCOVER MASCUCUT
Typical Catalan cuisine restaurant, specializing in grilled meat and stews from traditional Empordà cuisine.
You will find succulent dishes prepared with the utmost rigour.
We attach great importance to km.0 products and the seasonality of seasonal products.
We have a large wine cellar, with wines from the area, and from major Spanish and international denominations.
We do banquets for all kinds of family and company celebrations.
Since 12971.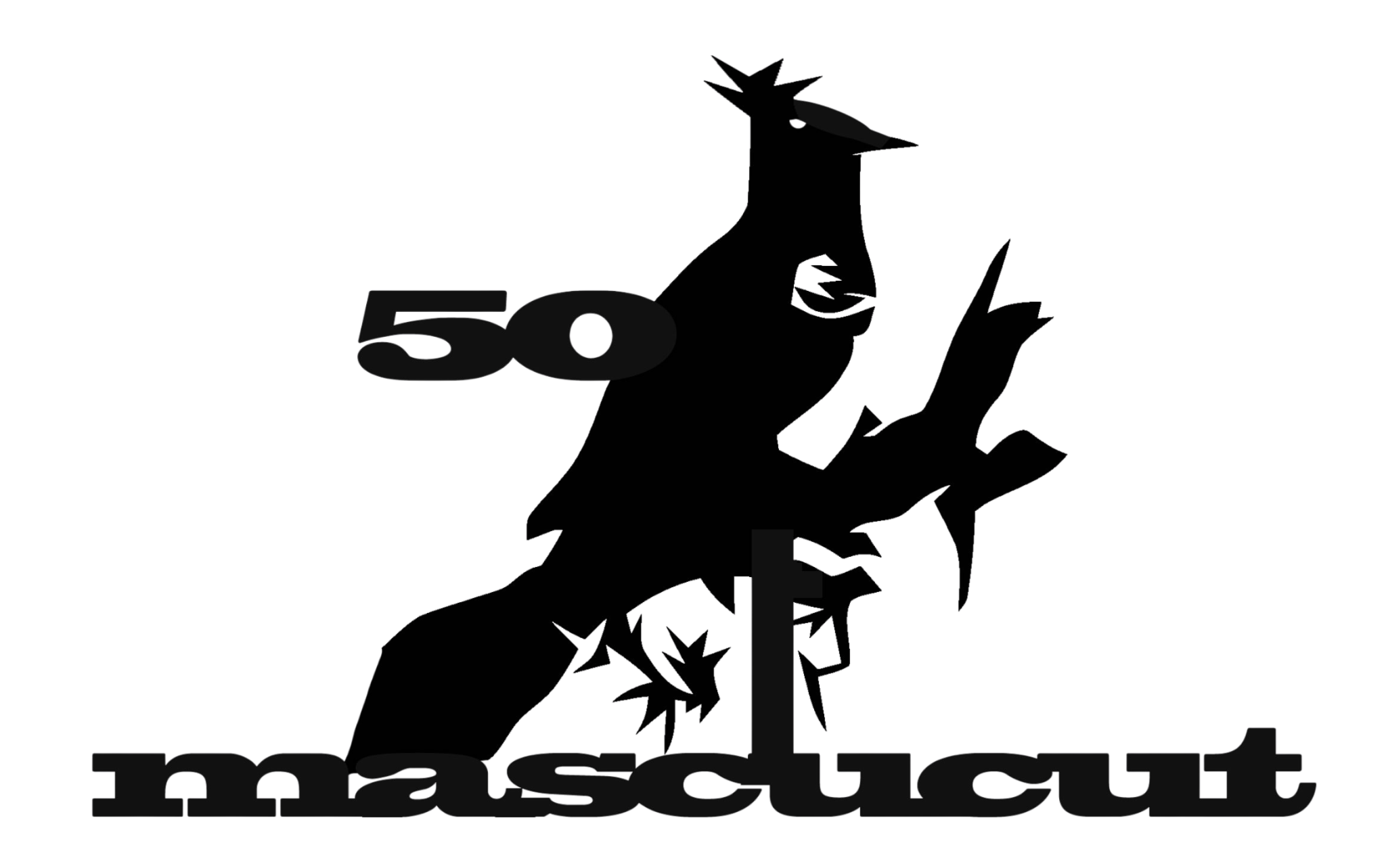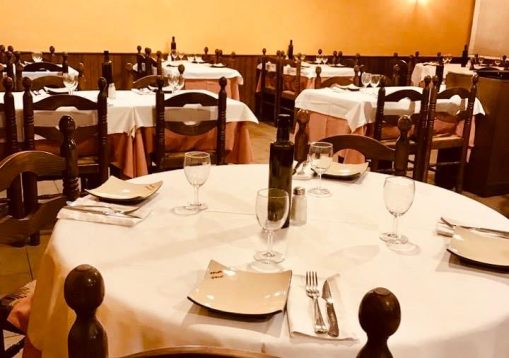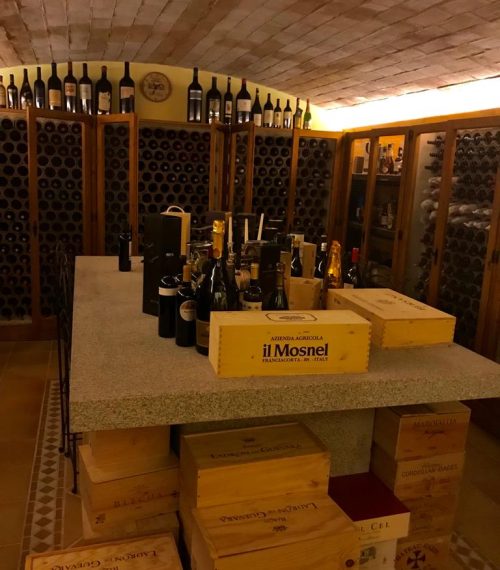 TONI CODES MARTIN
2023-01-06
Gran família portan el negoci. He menjat yo i la meva famila amb uns amics comuns amb el Jordi i en Jaume i simplement ens a agradat molt com sempre seguiu així varen passar un gran dia. Felicitacions per lo bé que ho feu.
Muy bien
Andrea Morales
2022-12-12
El menjar era correcte, les racions normals i de gust molt bó, però el preu és exagerat. Per les olives que et donen al començament i les torrades amb tomata ens van cobrar, sense avisar... El servei va estar bé però el preu va ser el que ens va sorprendre a tots.
Très bon rapport qualité prix très bonne grillades cuisine soignée
La comida estaba increíble, chuletón estaba buenísimo, y son muy atentos!